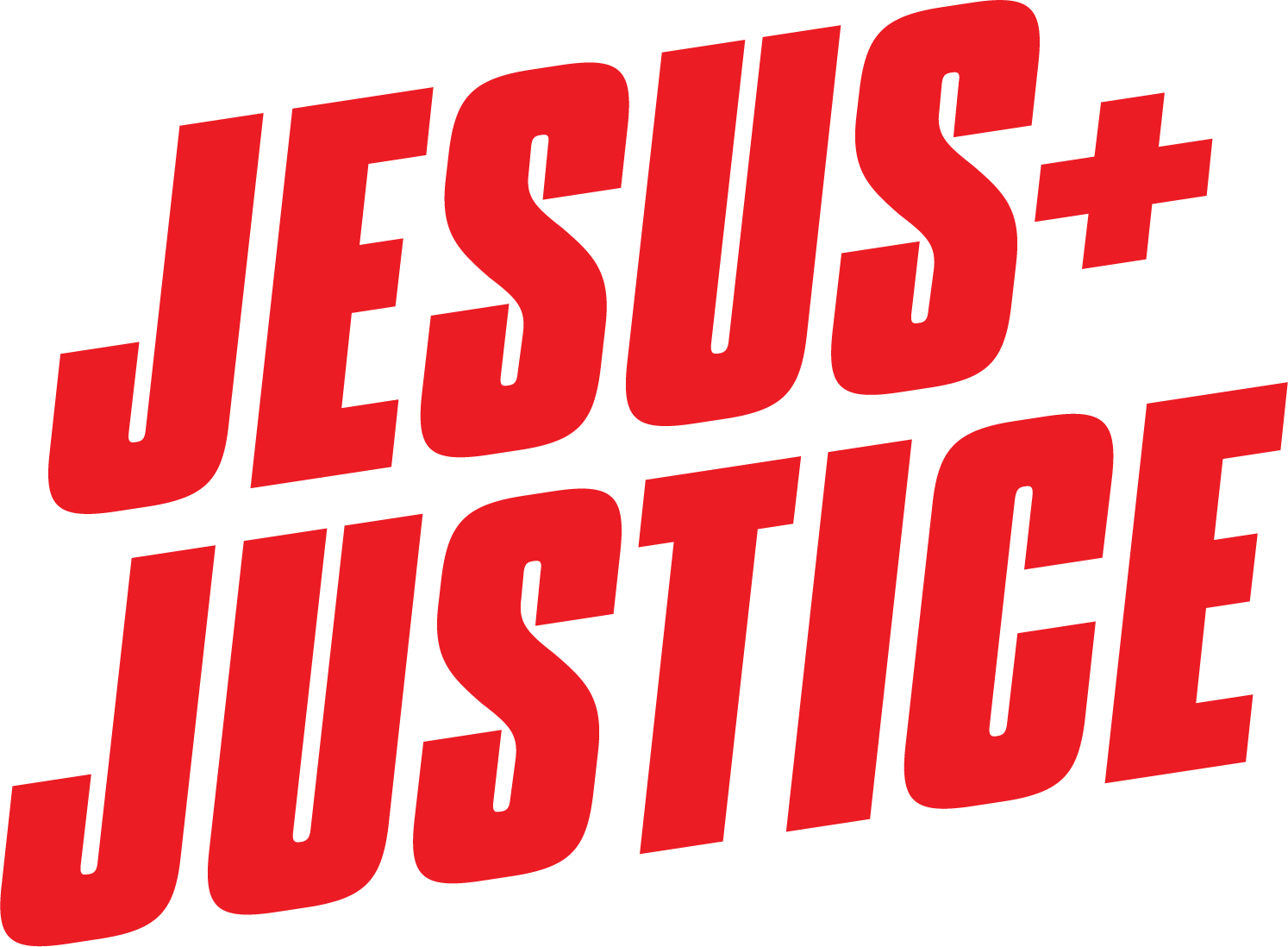 EXPLORING THE CHRISTIAN'S CALL TO FIGHT INJUSTICE & DEFEND THE WEAK
JOIN THE ONLINE MOVEMENT
THE GO UNITED 2020 C0NFERENCE
NOW AVAILABLE ON-DEMAND
Please register or sign in to watch
EXPLORING THE CHRISTIAN'S CALL TO FIGHT INJUSTICE AND DEFEND THE WEAK
GO United seeks to create an environment where young adults can unite with their peers, ignite their passion and learn practical strategies for living out their faith. It's time for a generation of young adults to stop hiding and instead be confident in their call to live out the gospel. We are fostering a community of young adults to boldly speak up about justice issues and represent Christ as they fight injustice and defend the weak.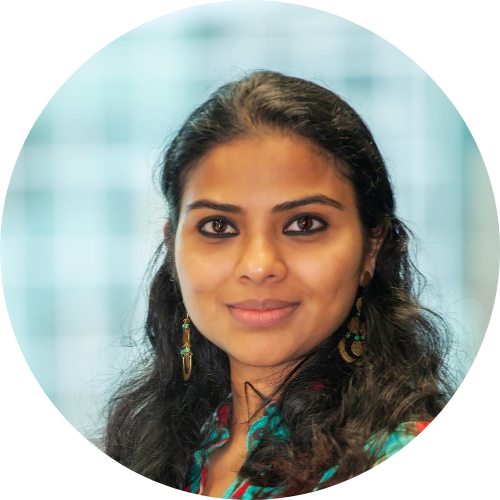 ANU GEORGE
Executive Director, IJM Canada
During her 9 years with IJM, Anu worked extensively to impact the justice system by collaborating with state and local governments in India. Anu oversaw the training of more than 17,000 police, government officials, and NGOs on the rescue and rehabilitation of individuals trapped in slavery and bringing criminals to justice. As a result of Anu's leadership, 10,000 individuals have been rescued from forced labour slavery. Anu holds a Master's degree in Business Administration from Edith Cowan University, Australia and a Master's degree in Organizational Leadership from Eastern University.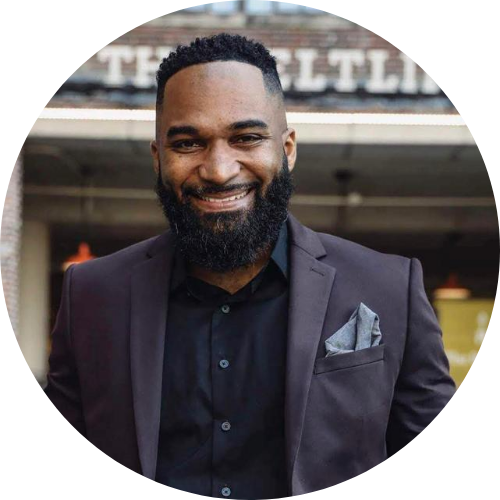 JOSH CLEMONS
Co-Executive Director, OneRace Movement
Pastor. Professor. Reconciler. Josh Clemons resides in the great city of Atlanta along with his wife Lakisha and sons Langston Grant and Duke Ellington. Most notably, Josh served as Crusade Director for Reinhard Bonnke (Christ for all Nations), who has seen nearly 80 million decisions for Christ around the world. Presently, he serves as Co-Director for OneRace Movement, an initiative committed to reconciliation and racial justice. Additionally, Josh is serving the next generation of leaders as an adjunct professor of biblical theology at Oral Roberts University and Beulah Heights University.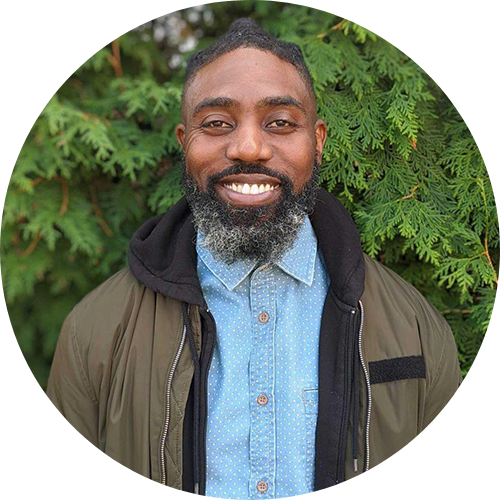 CHRIS CHASE
Lead Pastor, The Meeting House New Market

Chris Chase is a husband, father of two, and an ordained minister with over 18 years of experience in pastoral ministry. Having worked with and ministered to every age group and culture across Canada, Chris enjoys helping people discover God's love, delve into God's Word, and decide to live out God's agenda for their lives. He is currently on staff at The Meeting House as the Lead Pastor of their Newmarket Parish. When not with his family or serving at his church, Chris is a member of The House of Common Show, a YouTube Show/podcast with 9 of his friends where they speak on a variety of issues as black Christian men.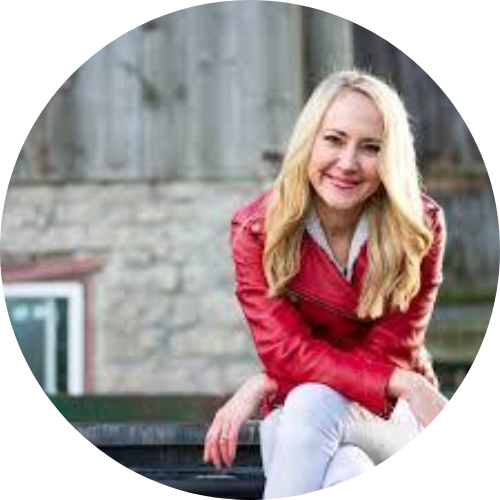 FAYTENE GRASSESCHI
Host, Faytene.tv National TV Show
Faytene
 has been an humanitarian and advocacy worker since 1997.  In this time period her areas of focus have included equipping Canadians in the democratic process, combating human trafficking, racism, poverty, first nations issues, elder abuse and women's issues. 

Her work has been featured on various national & regional news outlets across Canada.  She was recognized by Charisma Magazine as one of the world's top 21 most influential next generation leaders and has been awarded the ANCJ Emerging Leadership Award in Jerusalem.  She has spoken to Parliamentary Committees and is regarded as a voice on social justice issues both at Parliament and grass roots forums across Canada.